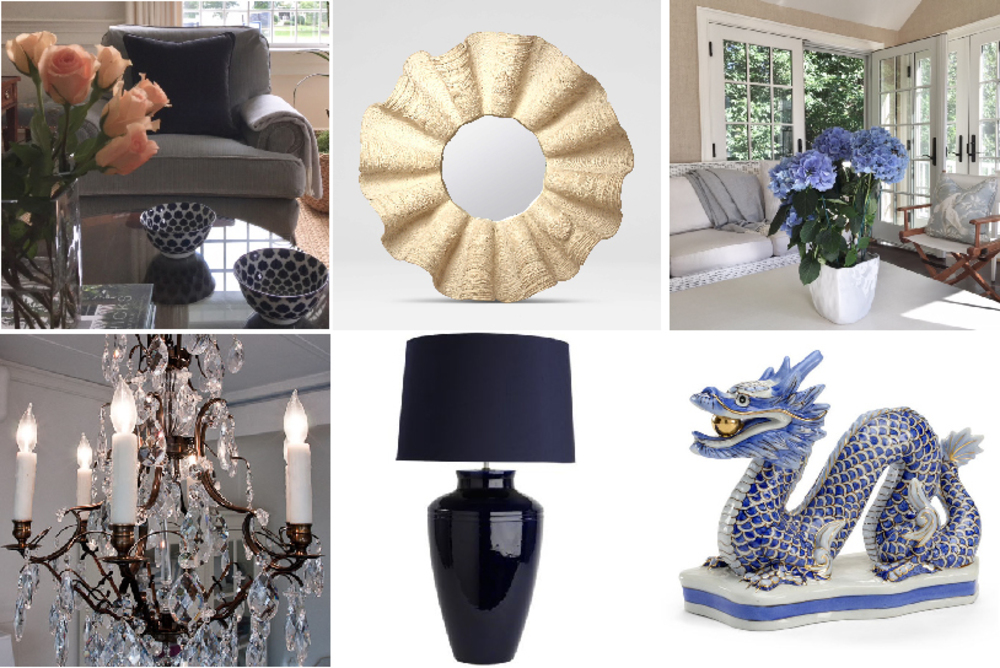 NEW! Introducing our new Shopping Section!

Welcome to Swedish Blue,
a design studio with a passion for color
specializing in unique furniture and boutique items
to designers, and to clients and customers.
Linen wrapped tables, fabrics and
wallcovering, window treatments, artwork,
framed prints, client projects, and more.
FOLLOW us on
INSTAGRAM and FACEBOOK
and get all the latest!
Hingham Client Family Room
Click on Portfolio at the top of the page for more client projects!